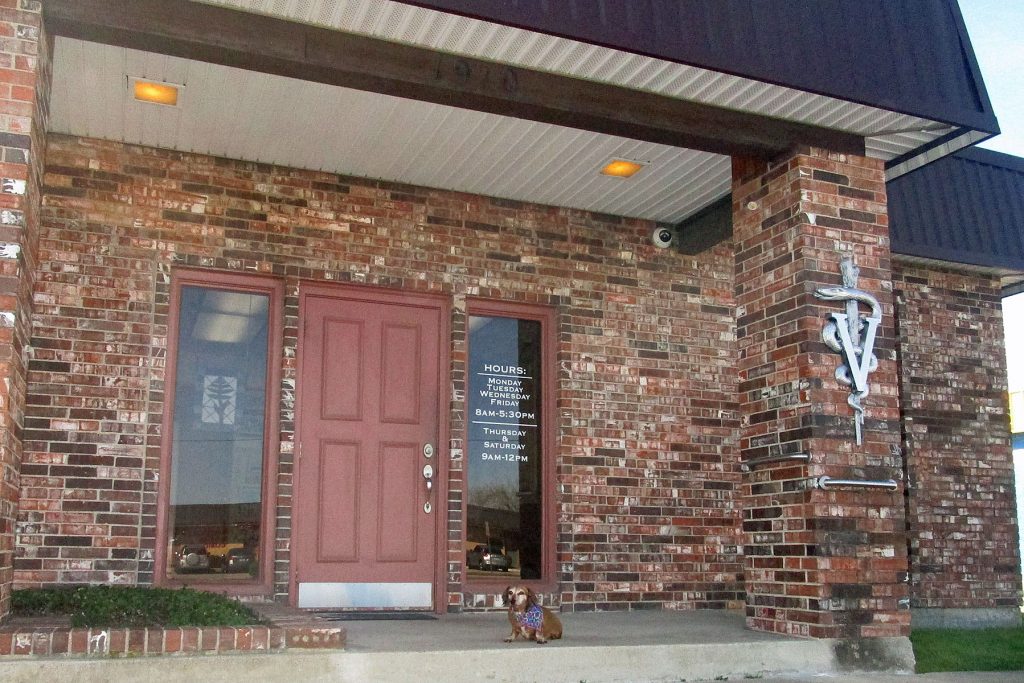 Walnut Plaza Veterinary Hospital is proud to serve Carrollton, TX and surrounding areas. We are dedicated to providing the highest level of veterinary medicine along with friendly, compassionate service.
We believe in treating every patient as if they were our own pet, and giving them the same loving attention and care. We are a group of highly trained, experienced animal lovers who are devoted to giving our patients the best care possible.
If you have any questions about how we can care for your pet, please don't hesitate to call us at (972) 418-8778. Thank you!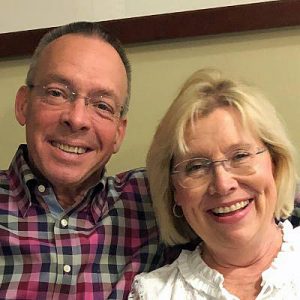 Dr. William (Bill) Boemer grew up in North Dallas and graduated from W.T. White High School. He received undergraduate degrees and his Doctor of Veterinary Medicine degree from Texas A&M University in 1982. After graduation, he joined Walnut Plaza Veterinary Hospital (a small animal and horse practice established in 1977) and purchased the small animal practice in 1984. His wife, Joyce, joined the practice as the receptionist in 1988. They are proud to be providing family oriented small animal veterinary services to Carrollton and the entire Metrocrest area and cherish the many relationships that they have formed over the years with their patient families. They have three daughters that grew up in the practice and graduated from CFBISD schools (R. L. Turner and Newman Smith High Schools). Dr. Boemer is a member of Dallas County Veterinary Medical Association, Texas VMA and the American VMA. They have also been the proud parents of multiple cats and dogs over the years and currently have a dachshund, Hazel, who will gladly roll over for a belly rub and act as our clinic doorbell when on duty at the office.